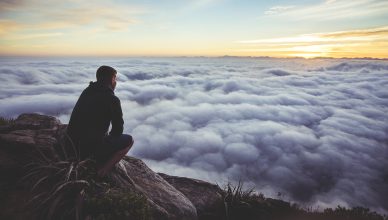 There is a new edition of 'I Was Thinking' available at the back of the church.
[...]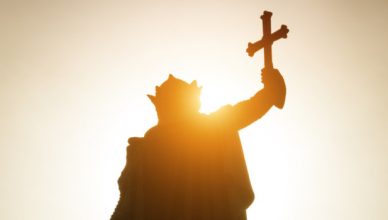 Richard's sermon from June 11th is now here for you to view…
[...]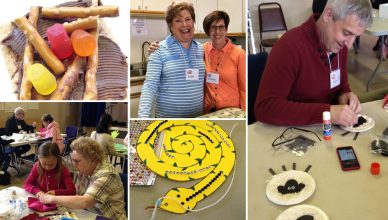 It's Messy Church time again! : )  You are most welcome to join us for fun, food and activities, all in the company
[...]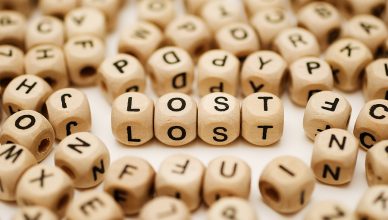 The last session for the 'Lost for Words' will be this Thursday, June 29, from 7:00pm – 8:30pm.
[...]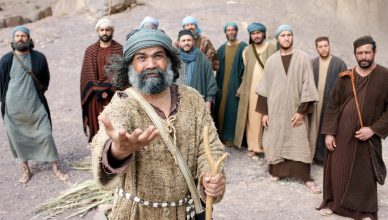 Richard's sermon on the Ascension of Jesus from Sunday 28th May is now online.
[...]