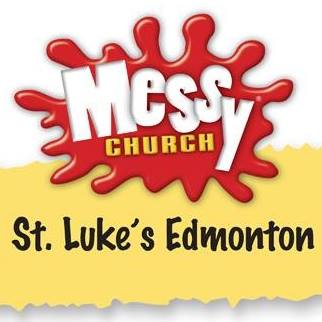 This summer we all need an extra boost of fun and fellowship while staying COVID safe so we're going to have small Messy Meetups at the Holyrood park.
It will be a chance for folks to say "Hello", to play a game, to have a light snack and to tell us at St. Luke's what you think about Messy Church or what you would like it to include or look like in the Fall.
We'll meet for about an hour on July 11th and August 8th starting at 4pm.
Register below for the whole family to let us know you're coming.
Blessings!
St. Luke's Messy Team