Our Minister
Richard is husband to Shelly, Dad to Andy and Emily. He arrived from the UK in January 2016.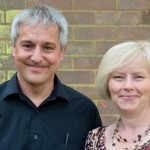 Richard was ordained in Canterbury Cathedral in 1990 and served his curacy at St John's Folkestone for four years. Over the course of the next 20 years he served variously in rural parishes, with Church Army, as Canterbury Diocesan Missioner and, most  recently, parish priest at St Mary's church Kennington.
Richard believes strongly in faithful biblical preaching and teaching. 'We preach Christ, and Him Crucified' sums it up nicely for him : ). He also ascribes to the centrality of mission, discipleship, worship and community as indispensable values for a healthy church family. He deeply desires the members of St Luke's church family to be a blessing to each other and our communities. in October 2016 Richard was appointed 'Archdeacon for Mission and Discipleship' for Edmonton Diocese by Bishop Jane.
Richard loves football (soccer) and all forms of motor racing, but especially Formula 1. He is also a complete and total 'petrolhead' (British for car fanatic : )) and misses his much beloved Mazda Miata Mk. 1 that he had to leave behind in the UK. He reads as much as he can and loves a good movie.
The Churchwardens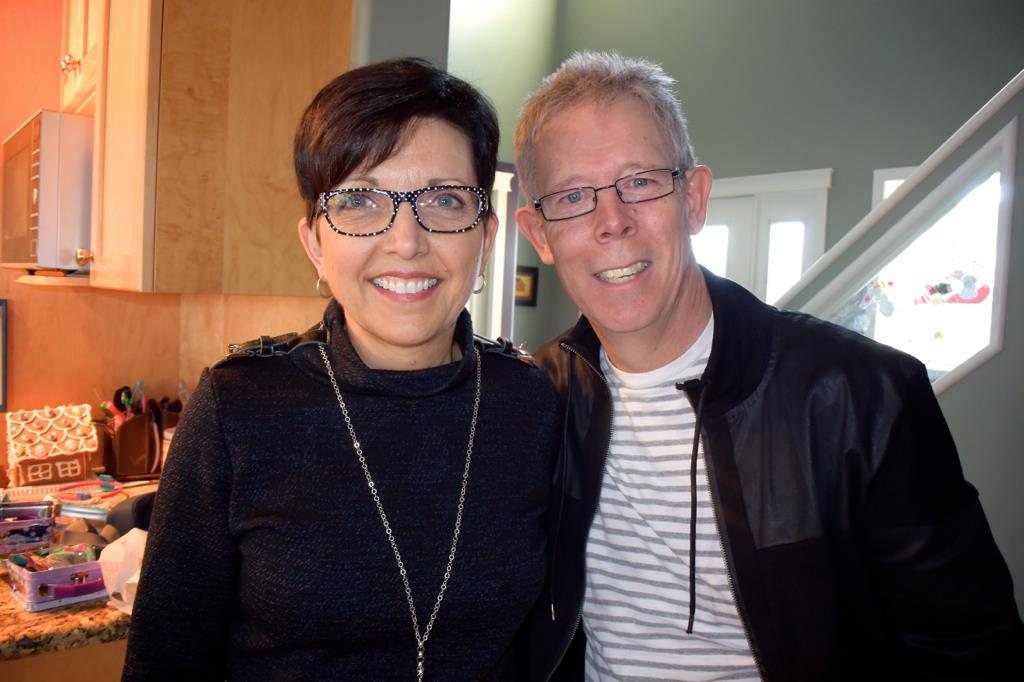 Karen MacDonald is one of St. Luke's two  wardens.
She is married to Arne,  is mom to Ian and Robyn, and grandma to seven! She recently retired from a career in education after 38 years as a speech/language pathologist, teacher, school principal and director for Elk Island Public Schools. She has lived in Edmonton and attended St. Luke's her entire life.
Karen has been actively involved in St. Luke's for many years in a variety of roles, including Sunday School teacher, lector, lay administrant, lay reader, and now rector's warden. She is excited about the opportunity to serve God by serving St. Luke's in new ways. She feels blessed to be a part of this caring and prayerful community, and is looking forward to helping St. Luke's grow and move forward.
Karen loves spending time with Arne, her family and all her amazing grandchildren. She works part time with her own editing and educational consulting company, and loves to keep fit, read, and cook. She is a long time vegetarian. She bought a new bike last summer and is looking forward to using it again soon!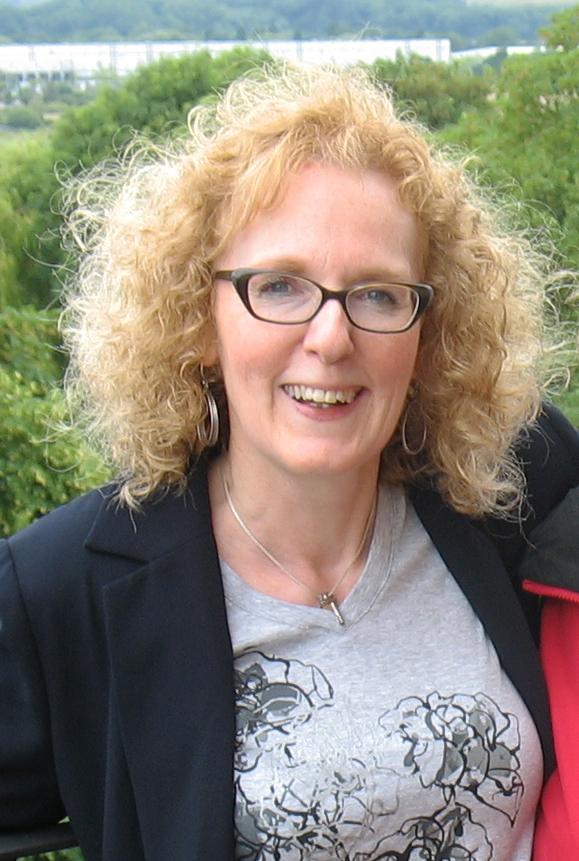 Sally is the people's warden at St. Luke's. She is daughter to Joan, sister to Joanne and Steve, and auntie/grauntie to Tara, Bryna, Dakota, Jack, Luke, Arlen and Ryker. Sally has lived in Edmonton most of her life, with the exception a few years in B.C.
That time in B.C. was spent getting an education in the fine arts, but Sally most recently graduated from NAIT in May 2015, with a bachelor's degree in marketing. She currently works as the Communications Specialist at Strathcona County Library in Sherwood Park.
Sally has attended St. Luke's since before she was born, serving in many roles, but is brand new to vestry. She particularly loves the creative elements of worship, and is excited by the prospect of St. Luke's developing a new missional strategy all its own.
Away from work, Sally is the author of a blog called Library Life Hack, which undertakes life hacking experiments using library resources. For the duration of 2016, she was cooking and blogging her way through Good and Cheap, a cookbook written especially for those living below the poverty line. Sally has also recently started classical guitar lessons. That awful sound you hear coming from across the river is just her practising scales!
Our Curate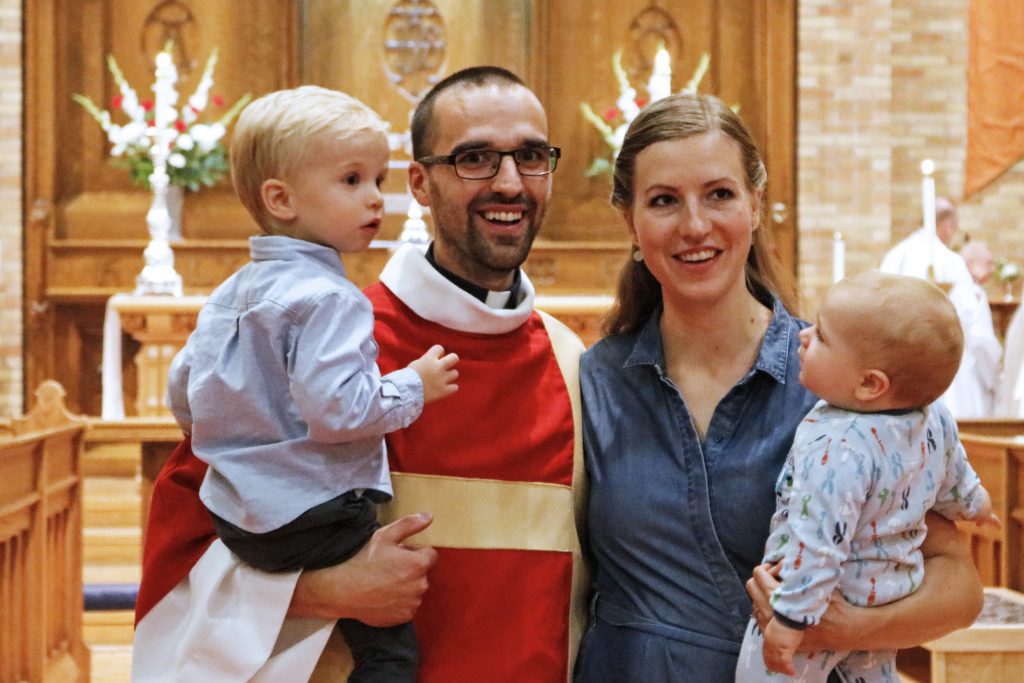 Andreas is our curate, having been with us at St Luke's since June 2017.  He loves soccer and both he and Richard loved the world cup1
He is married to Mel and they have two sons.
We are blessed to have them at St Luke's.
"What were the chances that I, a German soccer lover, end up doing my curacy with Richard, an even greater soccer lover from England? I have been here at St. Luke's since June 6th, 2017. So far, it has been a joyful journey of learning and fulfilling participation in what God is doing here at St. Luke's. Those of you who know Richard can confirm that he is fun to learn from and work with. However, I am worried about how a potential match between England and Germany during the World Cup this coming Summer might affect both Richard's and my ministry…
It is not surprising that I enjoy soccer considering that I lived in Germany for the first 21 years of my life. Looking back, I can only marvel at how Jesus lead me from being a lumberjack working in the Black Forest, Germany towards becoming a priest with the Anglican Church. I would have never even dreamed about coming to Canada if it were not for Melanie. We meet in Germany at the Torchbearer Discipleship/Bible School called Klostermuehle. I would not be the person I am today without the love, acceptance, support, and encouragement of my wife Melanie. "
More on 'Who's who…' in St Luke's coming soon : )