Coming up on every 2nd Saturday of the month .
We love Messy Church!!
It's a way of having fun, sharing food and getting to know more about ourselves, life and God's love for us  in an informal and relational setting.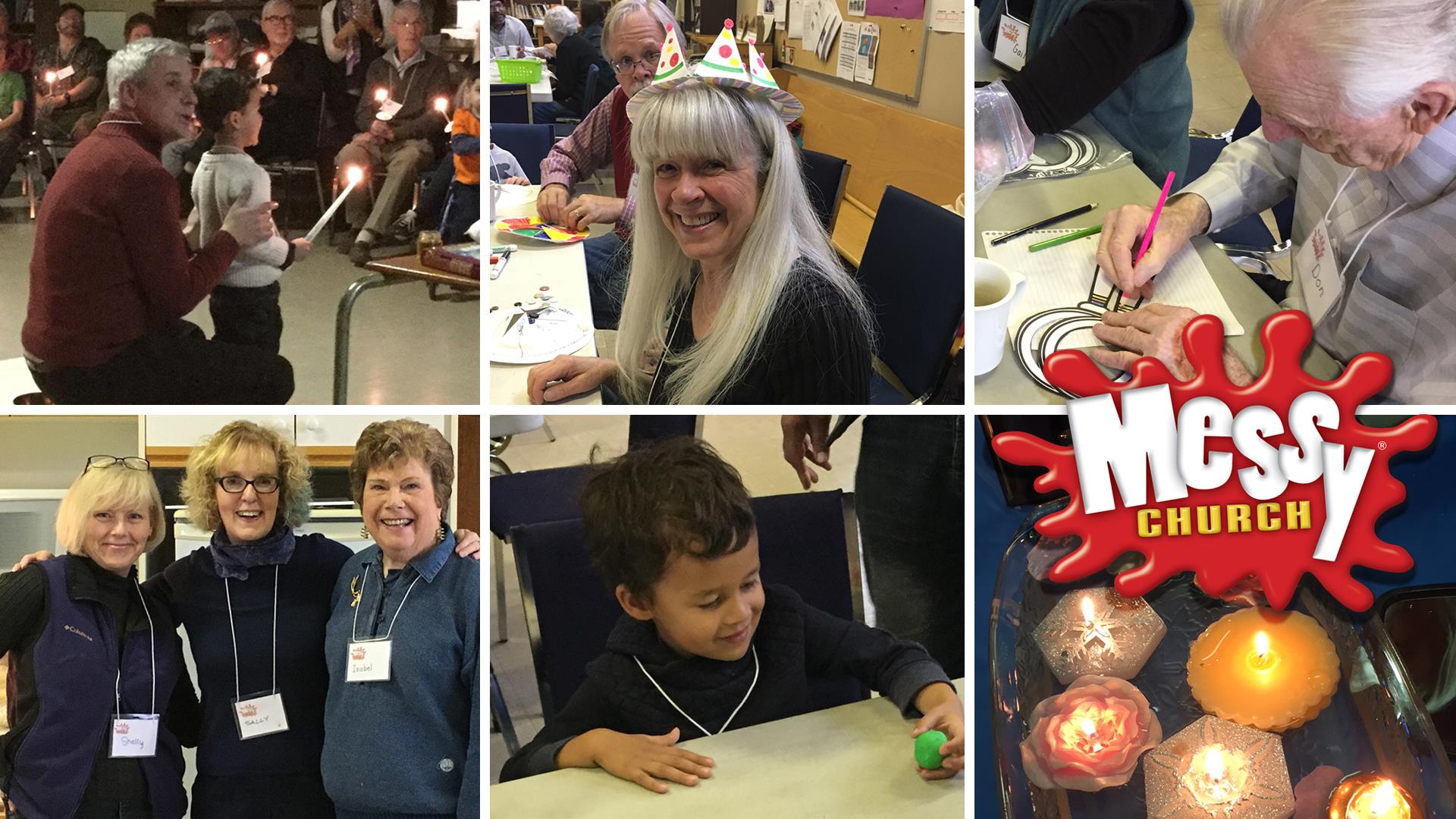 It's for people of any age and we have people of any age come along.
We hold Messy Church once a month. It's from 4-6pm on the 2nd Saturday of every month.
It works like this: we have a time of making a variety of crafts from 4-4.45pm.  All the crafts are related to our theme and we have a different theme each month. Then we have a 20 minute fun presentation on the theme. Then, at about 5.10pm or so, we share a meal.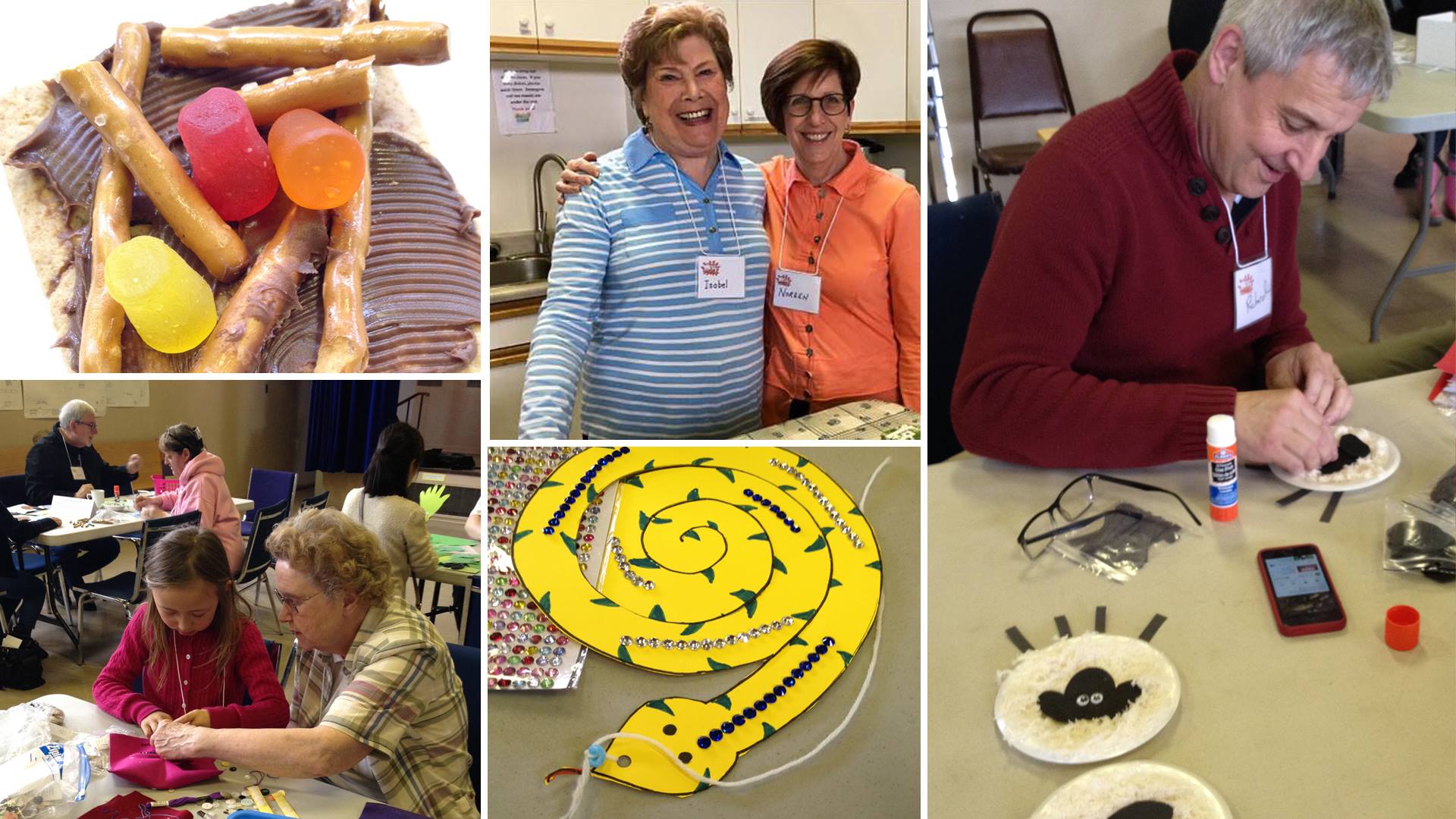 The meal is free. There is no cost for attendance. In other words it's all free and we are just glad to have your company : )
You'll find more information on our Messy Church page, which you can find by clicking on the following link.
https://www.facebook.com/St-Lukes-Messy-Church-Edmonton-129339847524220/