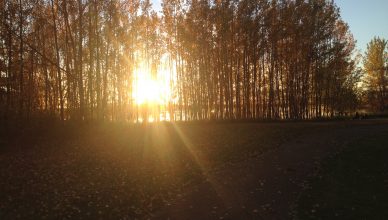 Richard's sermon on 11th February was on the end of Mark's first chapter.  No video but here are his sermon notes and the
[...]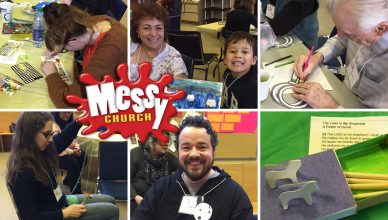 We are very much looking forward to our next Messy Church, which is this Saturday at 4pm. If you have never been before,
[...]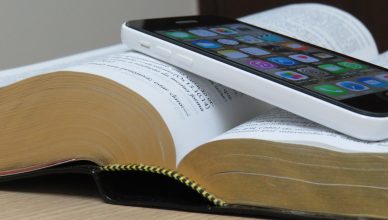 How are you doing in your 2018 reading. You'll find the March 'chronological' readings here. _Chronological Month 3 – Mar 2018 And the
[...]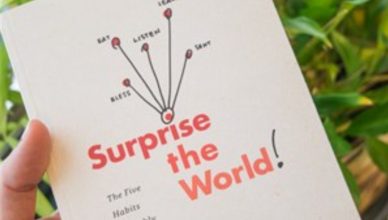 How do we live as Jesus would, as intentional missional disciples, that make a difference for good in the world? This wonderful book
[...]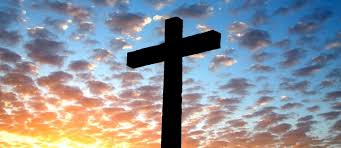 We've had a bit of video trouble the past couple of weeks. But some good news. We have the text and powerpoint that
[...]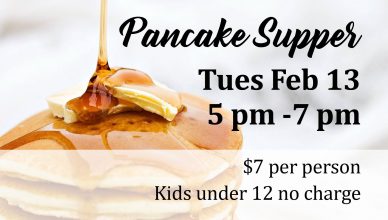 It's our pancake supper on Tuesday – details below : )
[...]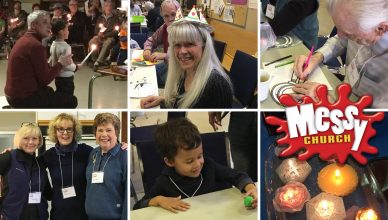 How time flies!  Another month has gone by and we look forward to our next 'Messy' on Saturday 10th February, starting at 4pm.
[...]