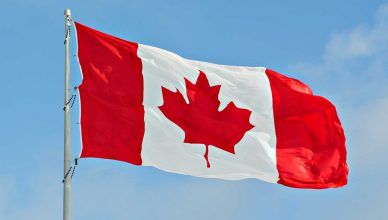 'God keep our land, glorious and free'. We wish you all a very happy Canada Day! : )
[...]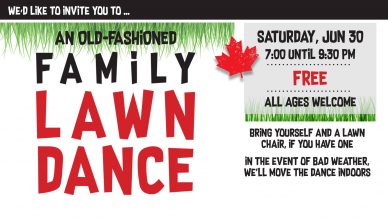 Join us for the 2nd Annual St. Luke's Family Lawn Dance! We'll be celebrating the last day of Canada's 150th birthday with popcorn,
[...]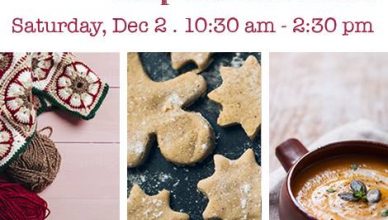 Join us this Saturday, 2nd December, for our Annual Christmas Bazaar & Soup and Bun Lunch. We'll have baking, crafts and white elephant
[...]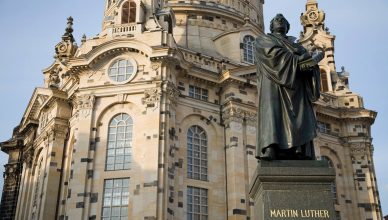 Join us this Sunday, Oct 29, for a special service commemorating the 500th anniversary of the Reformation. We'll have visiting choirs and a
[...]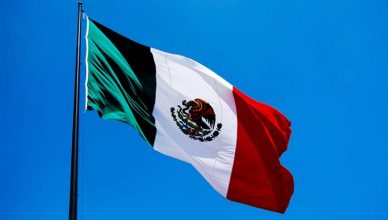 You will have read about the recent earthquakes to hit Mexico. The situation is very bad and many need help. The following list has
[...]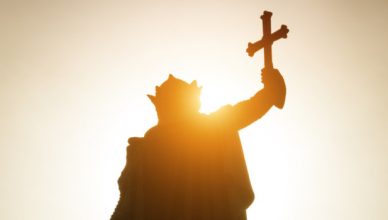 Richard's sermon from June 11th is now here for you to view…
[...]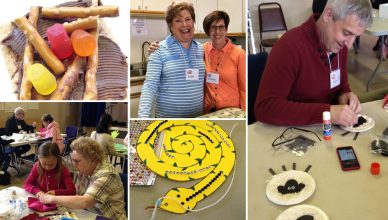 It's Messy Church time again! : )  You are most welcome to join us for fun, food and activities, all in the company
[...]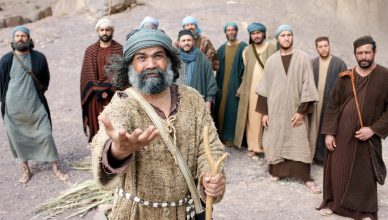 Richard's sermon on the Ascension of Jesus from Sunday 28th May is now online.
[...]